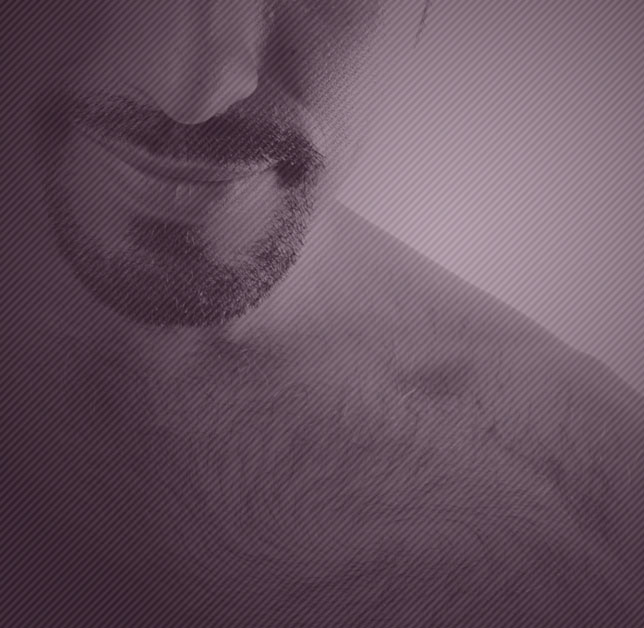 Ask the Desk Clerk to have someone show you around after you are checked in. This will give you the layout of the club and help you know your way around.
Know the rules of the club, and remember, you are responsible to uphold these rules. For instance, you MUST not participate in any sexual act in public view. That means if you want to play, you must get a room.
Do your best to know what service(s) you want when you come to the window. Membership is required – you can purchase a 6-month membership or a One Day Pass. You are required to purchase a room or locker. Click here to review the rates, so you know what you want.
Please have your ID ready. We Require a Valid State or Government Photo ID. We record the following Information about our members. Name, Date of Birth and Zip Code. This information is strictly for internal use and you will never be contacted by the club unless you choose to sign up for our E-mail Newsletter.
As a courtesy to anyone in line behind you, please have your money ready – We proudly accept Cash, Visa, MasterCard, Discover, American Express, Apple Pay & Google Wallet.
Know that once inside you will be approached. If you are afraid of intimate contact, River Street Club may not be for you. Should you want to take the club in steps, why not start in the Hot Tub or hang out up by the Coffee Bar. They're both High traffic areas, allowing you a chance to scope out the scene and maybe strike up a conversation. If you hit it off, you can go play someplace else. If not, you can always excuse yourself and see the rest of the club.
What to wear: We provide you a towel, which is always in good taste. We sell Jock Straps, Flip Flops and more! Come explore what new things make you feel good.
We provide various types of lube at a nominal cost. Condoms are also provided free of charge, for your protection.
River Street Club is a clear alternative to the normal bar/club scene. Therefore, we strictly adhere to a No Drugs & No Alcohol policy. We know there are lots of men who appreciate River Street Club's motto: Your Safe & Sober Party Headquarters!
If you wish to come as a couple and occupy a room, one man should rent the room and the other should rent a locker. Why? We offer lockboxes for individual valuables, so if one of you leaves before the other, you are assured of having your own items safe for your departure.
If you have any other questions, please don't hesitate to ask our friendly staff. They'll be more than happy to assist you!
Whether it's your first time or you're a regular guest, we look forward to seeing you here at River Street.
Thank you,
Staff & Management