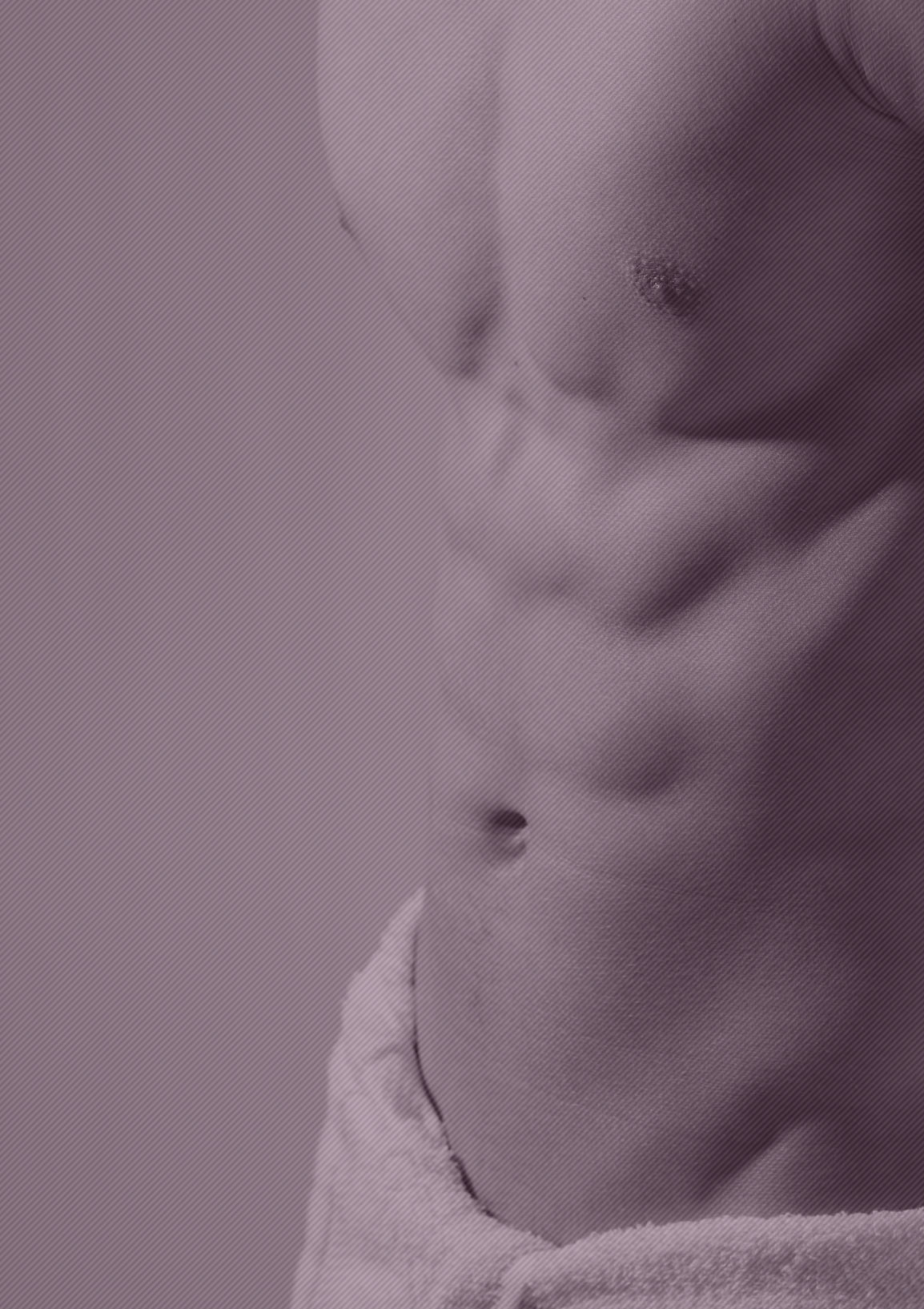 As a guest of the River Street Club, we ask that you observe the following:
Alcohol and/or drugs are not permitted.
Prostitution in ANY form is not permitted.
Food and drink purchased outside the club are prohibited.
No chewing gum.
Smoking is permitted only out front.
Demeaning, pushy, forceful and abusive behaviour toward fellow patrons and staff is not acceptable.
No Vandalism (please report any offenders to the staff).
Share public spaces respectfully with others.
All personal property is your responsibility; any valuables may be stored at the Front Desk for safekeeping.
Keep your locker key on your person at all times. DO NOT lose or misplace your key, as a replacement charge will apply. CONTACT THE FRONT DESK IMMEDIATELY TO SECURE YOUR BELONGINGS.
Be respectful of the environment – please don't leave the showers or taps running and minimize your towel usage.
Maintain personal hygiene – please shower before using the spa, steam room, or sauna.
Respect each other! Be polite when saying "no." Respect that "no" means "no!"
If you have any other questions, please don't hesitate to ask our friendly staff. They'll be more than happy to assist you!
Whether it's your first time or you're a regular guest, we look forward to seeing you here at River Street.
Thank you,
Staff & Management